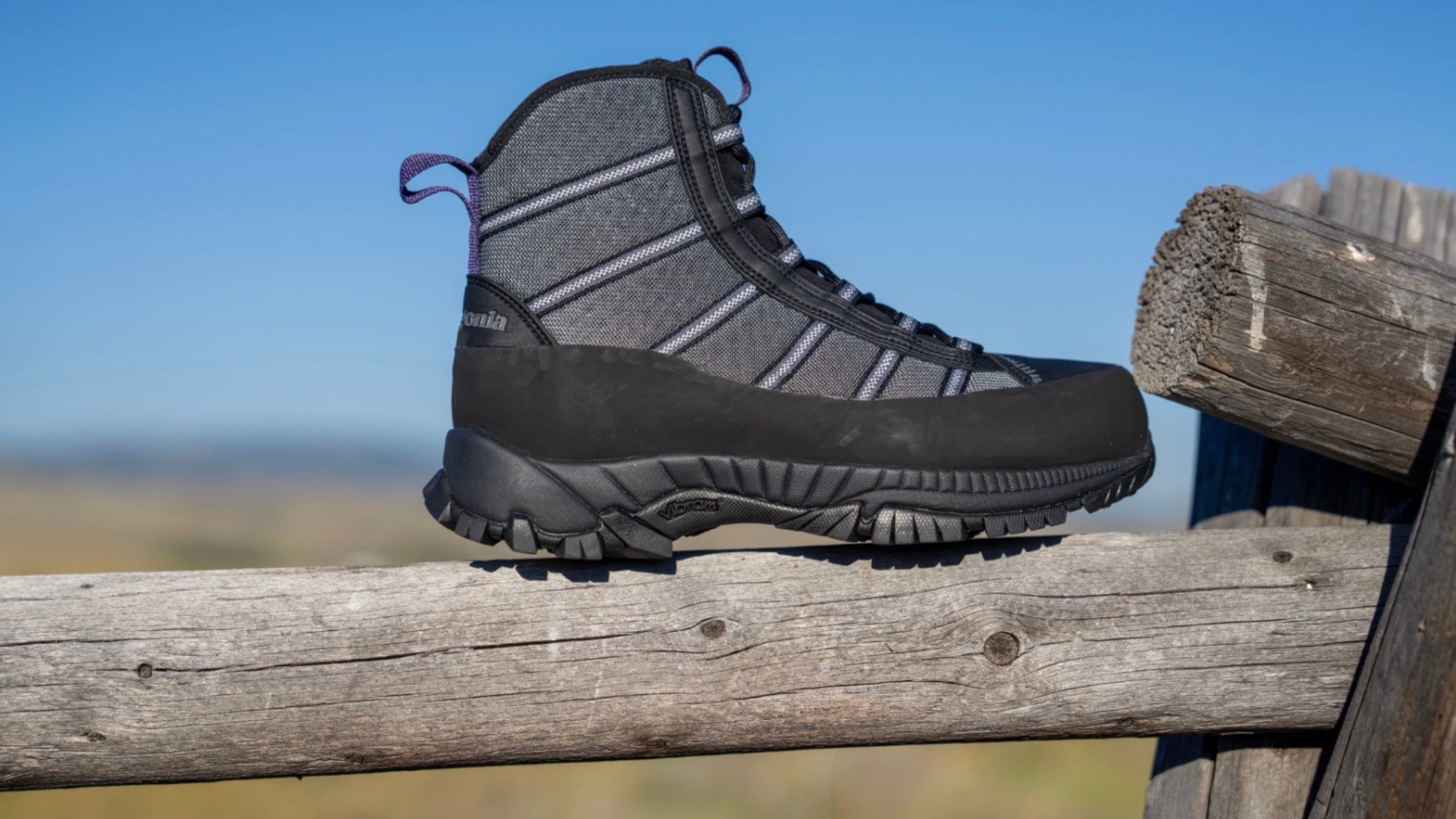 Review: The Patagonia Forra Boots
Fly Fishing the Rockies and Beyond
In August, Patagonia announced their new Forra Wading Boots. We were fortunate to have a pair in advance of summer, and we couldn't have been more impressed with these boots on the water and even on the trail.
A departure from Patagonia's Foot Tractor boots, the Forra boots are lighter and have a more athletic look and feel. They also cost a bit less than the Foot Tractors. Made in Italy by Fitwell, these new Patagonia boots are a collaboration between anglers and expert boot builders, with strong consideration for anglers who want a more athletic look and feel and might even spend a bit of time on the move. Resembling hiking boots more than their other recent wading boot designs and featuring a Vibram® Mars sole, these boots are great for moving around in the water but also for hiking trails to get to different sections of the
river.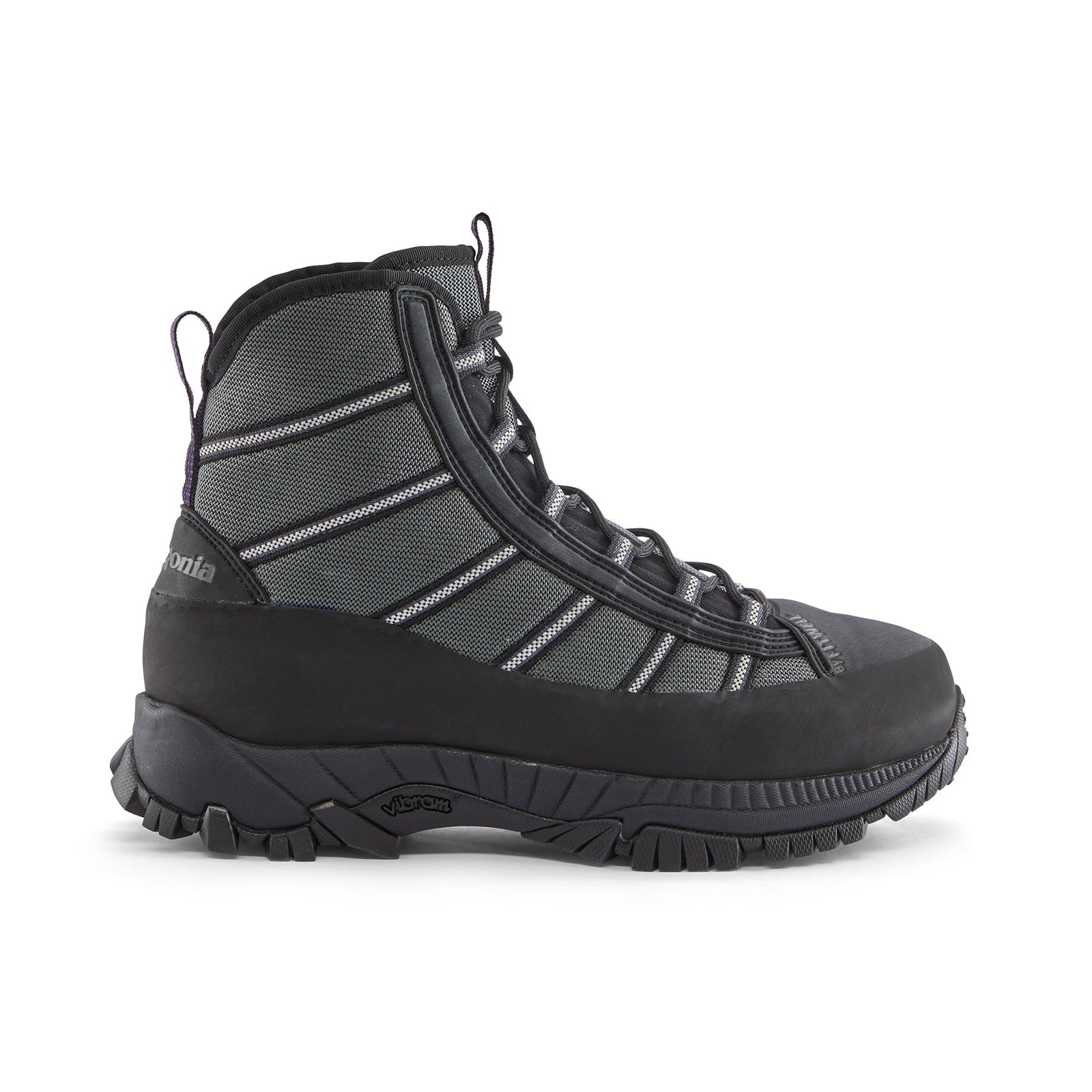 Overall, these boots are lightweight and comfortable to wear and are a go-to for many of us who put miles in over the course of a day of fishing. So far, the soles and seams have been tough as nails, and minimal material on the upper section and around the laces cut down a bit of weight and helps the boots dry faster. Much of this is accomplished with the always durable Cordura® material.
Many of us at Westbank like to travel to distant waters, and some of us spend a bit of time in saltwater. Wading boots can be terribly uncomfortable and hot in these environments while also taking a beating from the salt. With saltwater in mind, Patagonia eliminated corrosive materials so that your favorite river boots don't return from a trip with premature wear and rust.
We have high praise for the Forra Wading Boots, and many others agree, as the Forras won best boot in the men's and women's category at the American Fly Fishing Trade Association's Confluence Show. Be sure to stop by the shop to check out these impressive boots.