Product Review: Patagonia R1 Series
The most versatile piece in your clothing collection
Looking for the best all-around jacket/hoodie/performance layer for this upcoming winter season? Patagonia has the do-it-all solution for your cold-weather expeditions.

The Patagonia R1 series is one of the most versatile pieces of clothing you can add to your arsenal. From cold morning wades to intense alpine hikes, the R1 products are designed to excel in all conditions. Patagonia's 100% recycled polyester jacquard fleece with hollow-core yarns features a unique zigzag texture that wicks moisture, dries fast, and is highly breathable for high-output activities. These products will keep you warm but comfortable as they expel excess heat.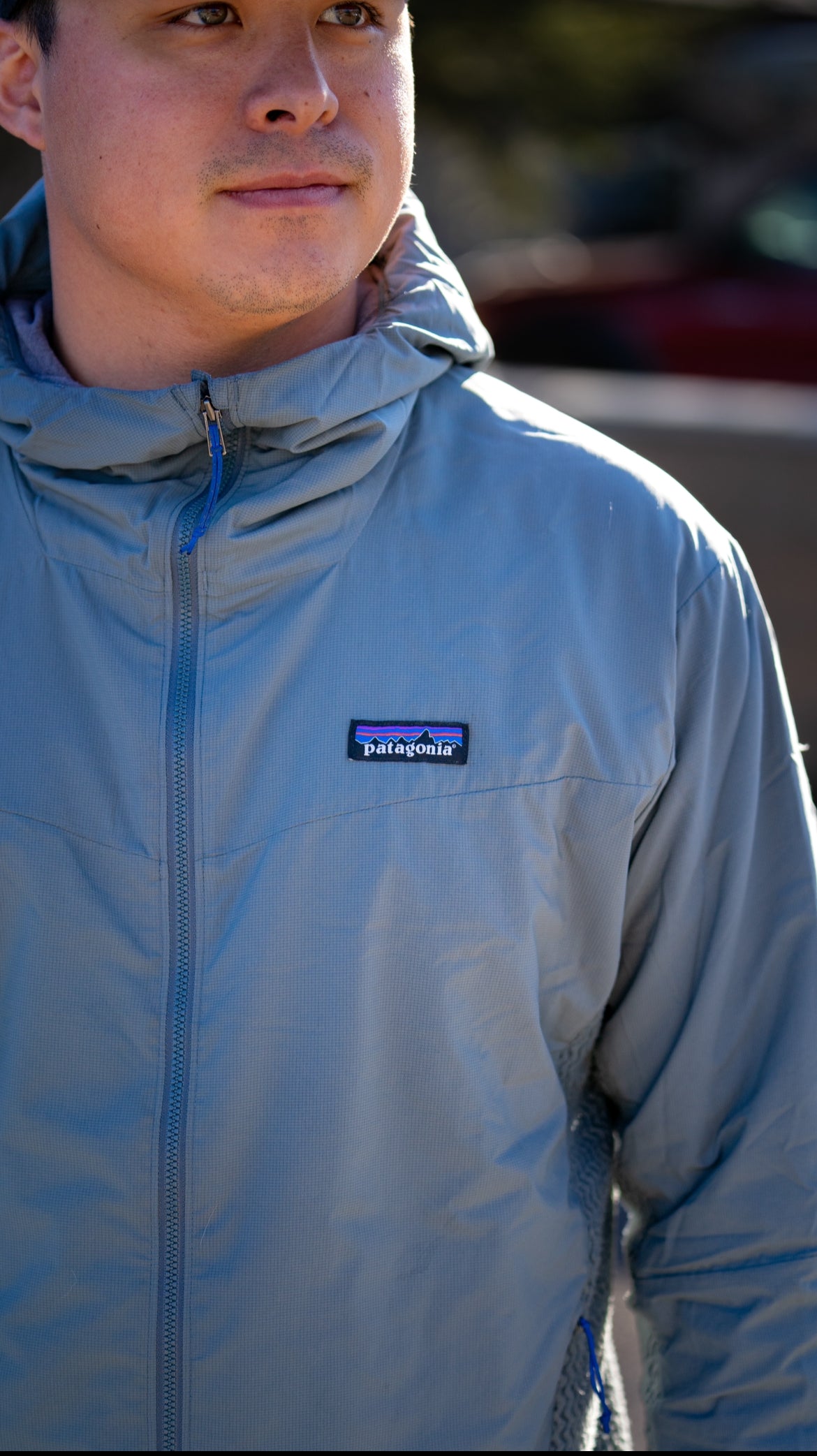 For the last 4 months, we have put these jackets through the ringer. From full days on the water to strenuous backcountry stream missions, the R1 series products have held up to the challenge. Not only is the R1 series great as a layer but excels as a daily outer piece. The comfortable fleece and stylish look make these jackets hard to want to take off. For many of us here at Westbank, this is the solution we have been looking for as a do-it-all jacket.
As we move deeper into the winter season, you can catch us wearing these jackets daily here at the shop, on the water, and on the slopes. Come in and check out our lineup of R1-series products today.
Product in picture: Patagonia Men's Nano Air Light Hybrid Hoody